Keith's first book of memoirs, published in 1990 cover his career in writing, reflections on Melbourne, working abroad and his family life.
---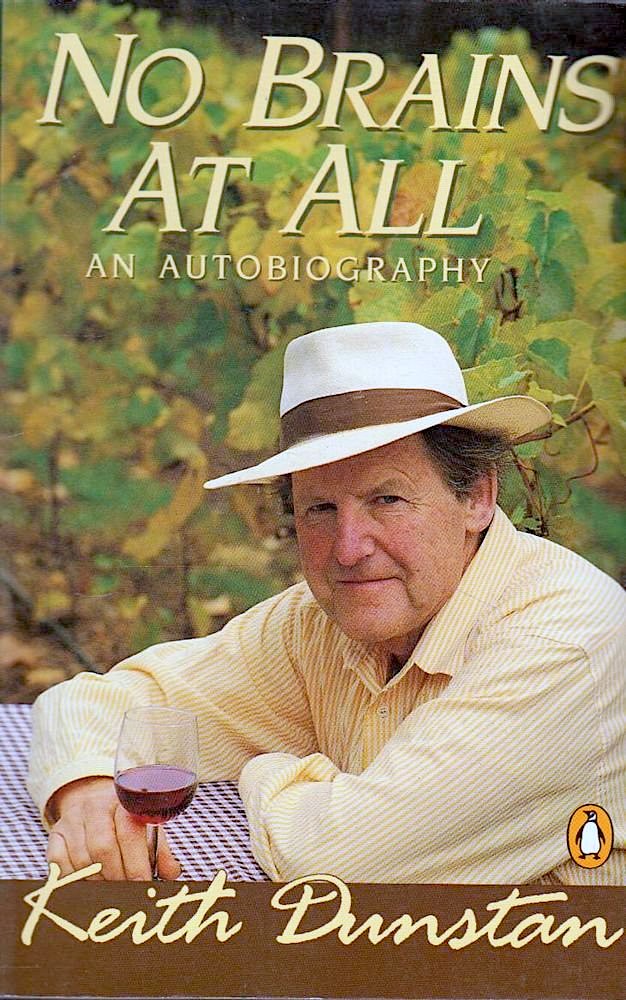 From the cover
"Keith Dunstan was born in Melbourne in 1925. After completing school, as a boarder at Geelong Grammar, he enlisted in the RAAF and served in Borneo during the Second World War. He joined the Herald and Weekly Times as a cadet reporter after the war. His talent as a writer was quickly recognised by Sir Keith Murdoch, who in 1949 sent him to the USA and England as a journalist.
On his return to Australia, Keith Dunstan lived in Brisbane for four years, writing a daily column for the Courier-Mail. In 1958 he joined the Melbourne Sun News-Pictorial and for many years wrote the popular 'A Place in the Sun' column. Keith Dunstan is the author of several highly successful books on Australian society and mores, including The Paddock That Grew, Wowsers, Knockers, Ratbags and The Amber Nectar. He now writes regularly for the Melbourne Age. He and his wife, Marie, have four children and eleven grandchildren and live on a vineyard on the Mornington Peninsula."
---