---
As well as writing a daily column, magazines and scripts for television and radio, Keith Dunstan wrote over 25 books.
Some of these texts are available for reading here, select the title to view more information on it's availability.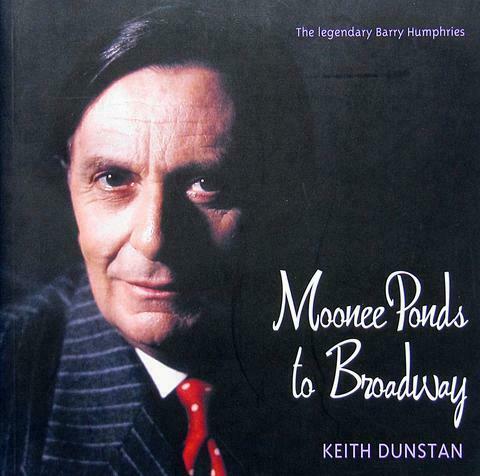 2005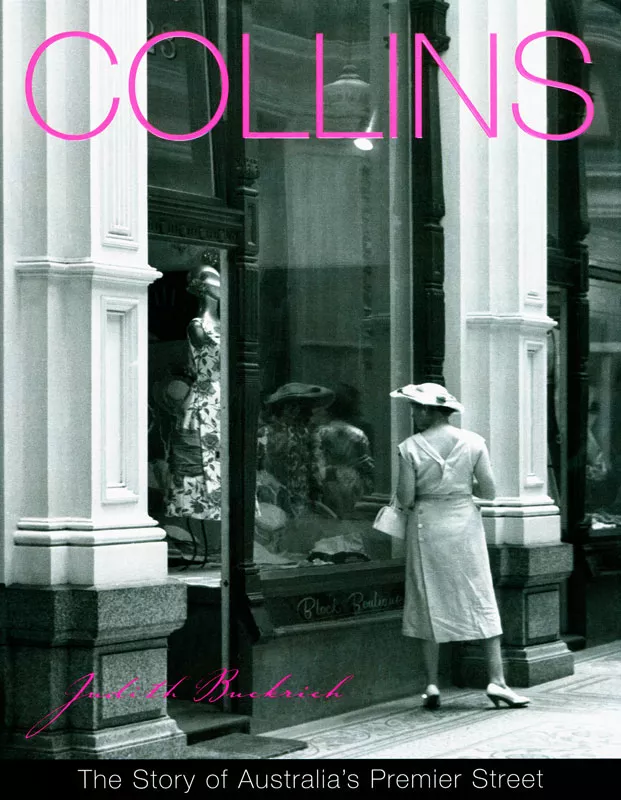 Contributor, 2005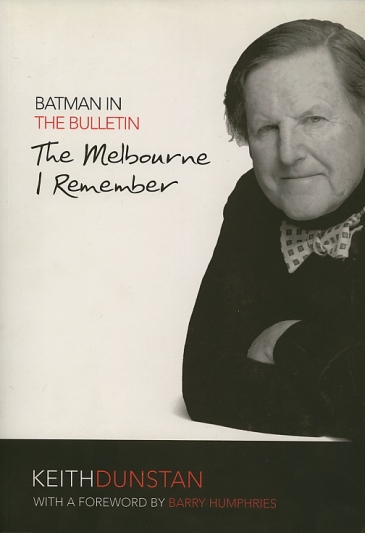 2004, Australian Scholarly Publishing.
A collection of Keiths articles, originally published in the Bulletin Magazine. Edited by David Dunstan.
Links to articles and an introduction on chapters is here.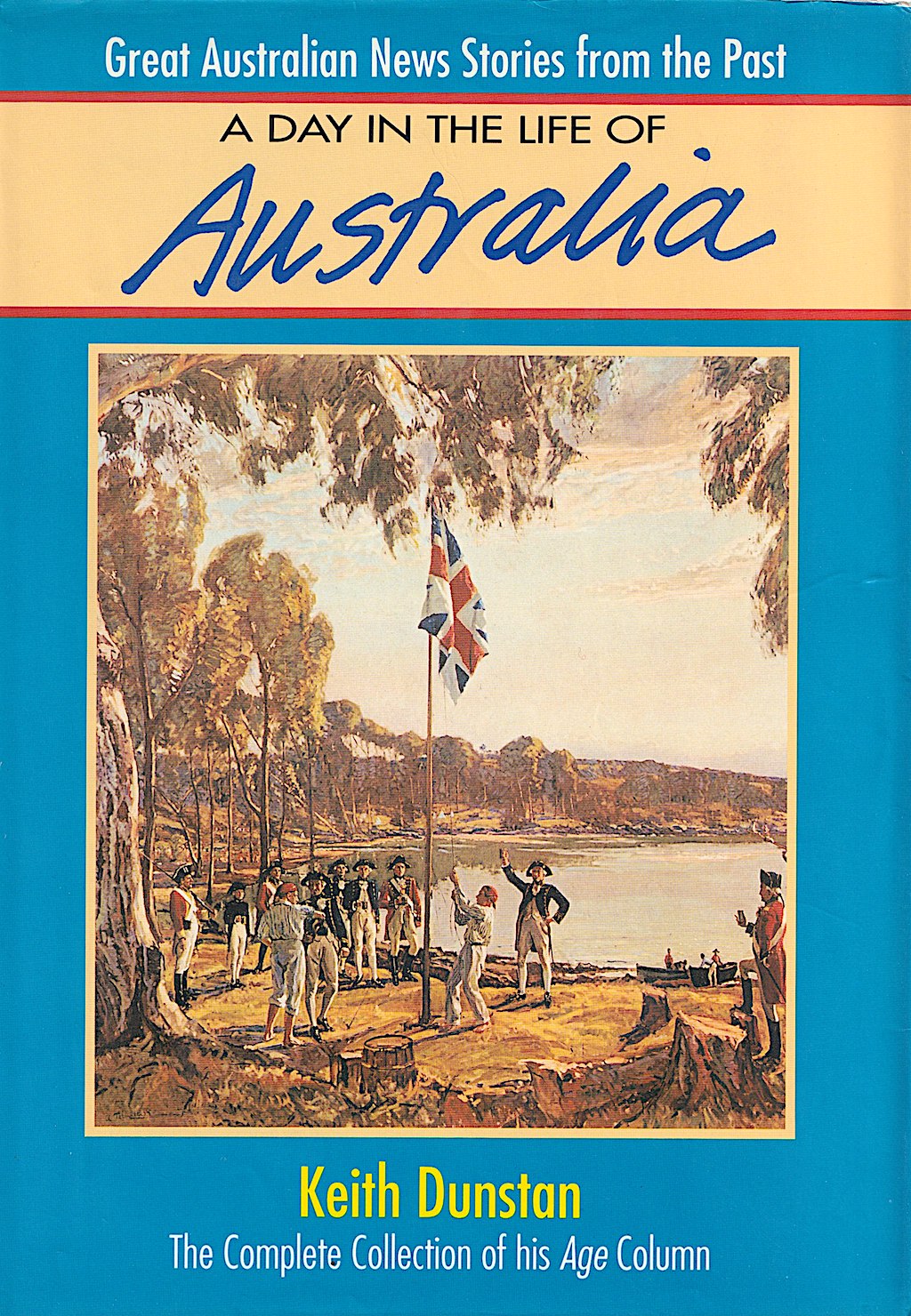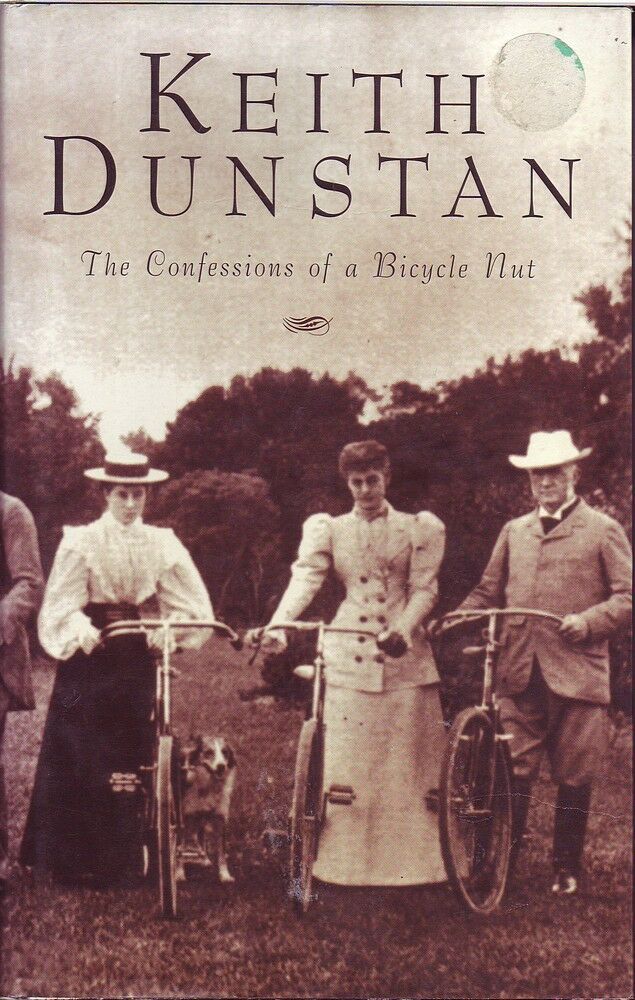 1999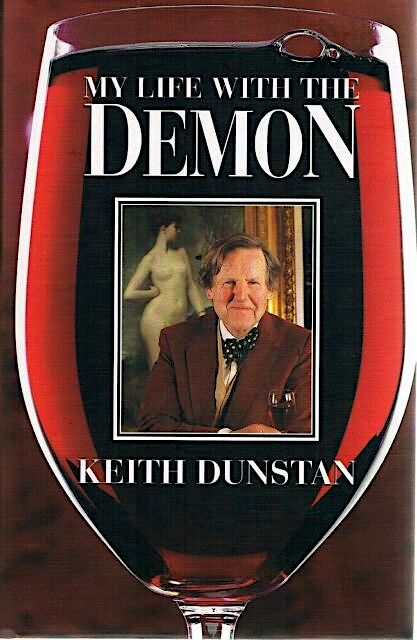 1994, Wilkinson Books
Keith's second book in his trilogy of memoirs recounts his experiences with, around and under the influence of the Demon Drink.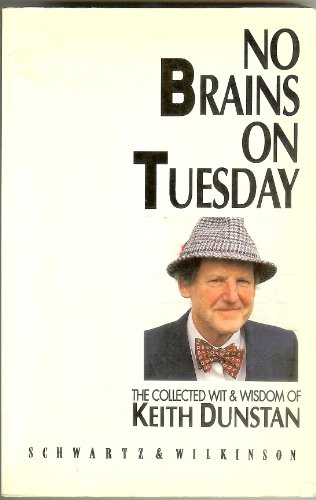 1991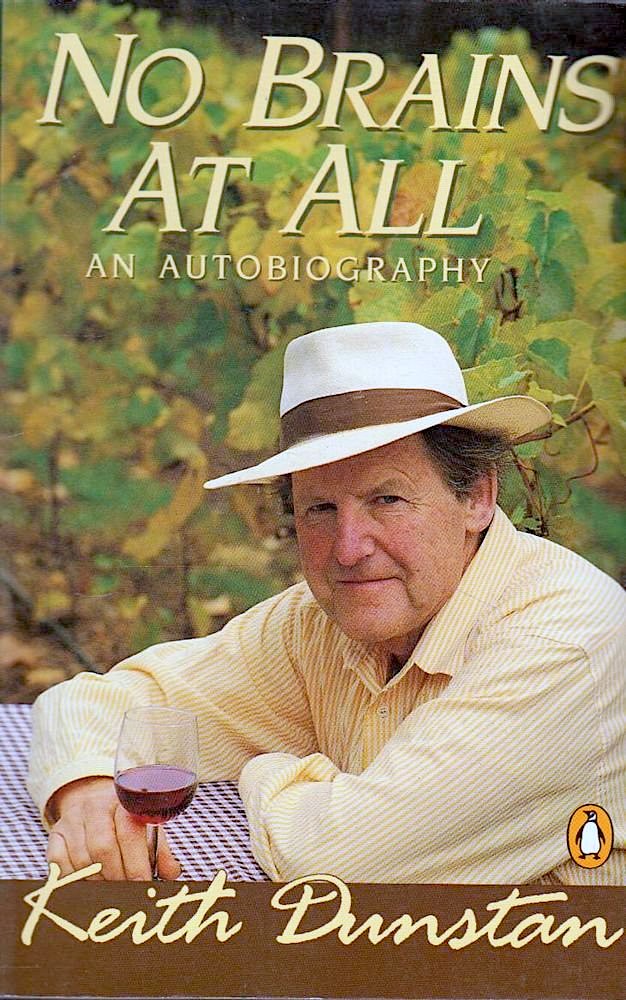 Viking Books, 1990
Keith's first book of memoirs, published in 1990 cover his career in writing, reflections on Melbourne, working abroad and his family life.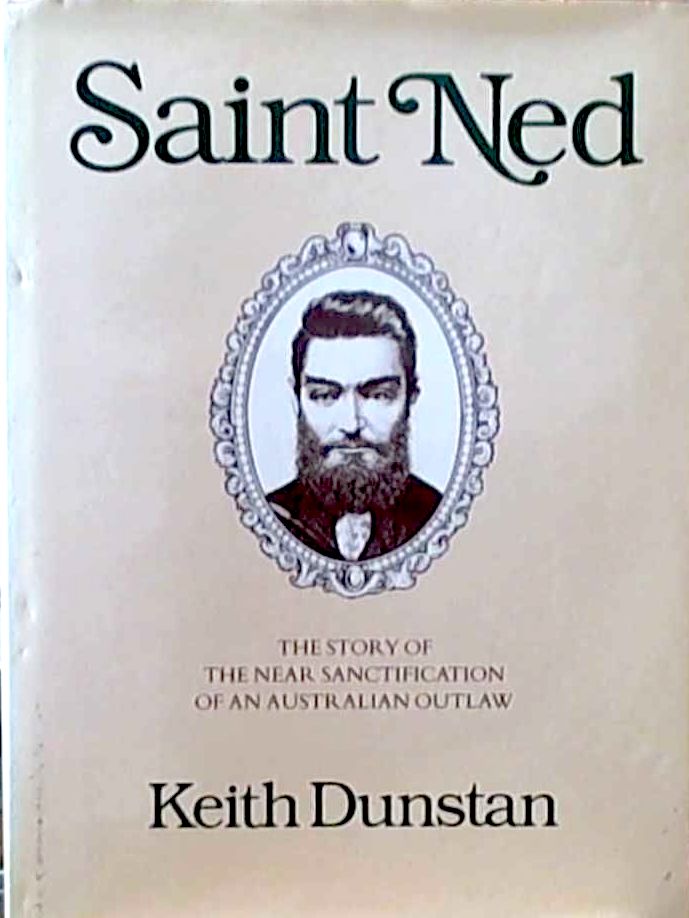 1980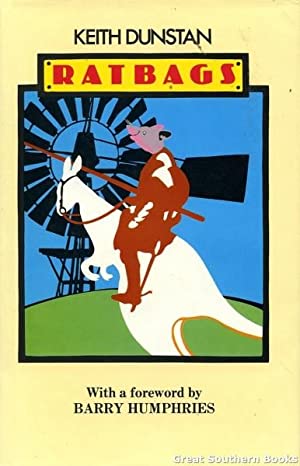 1980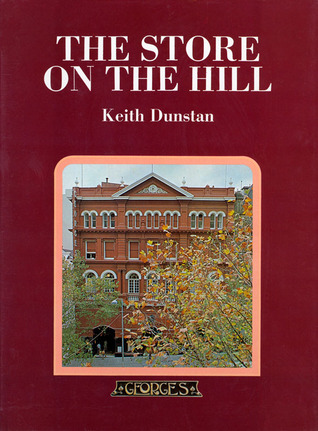 1979
The story of 'Georges', the luxury department store in Collins street, Melbourne.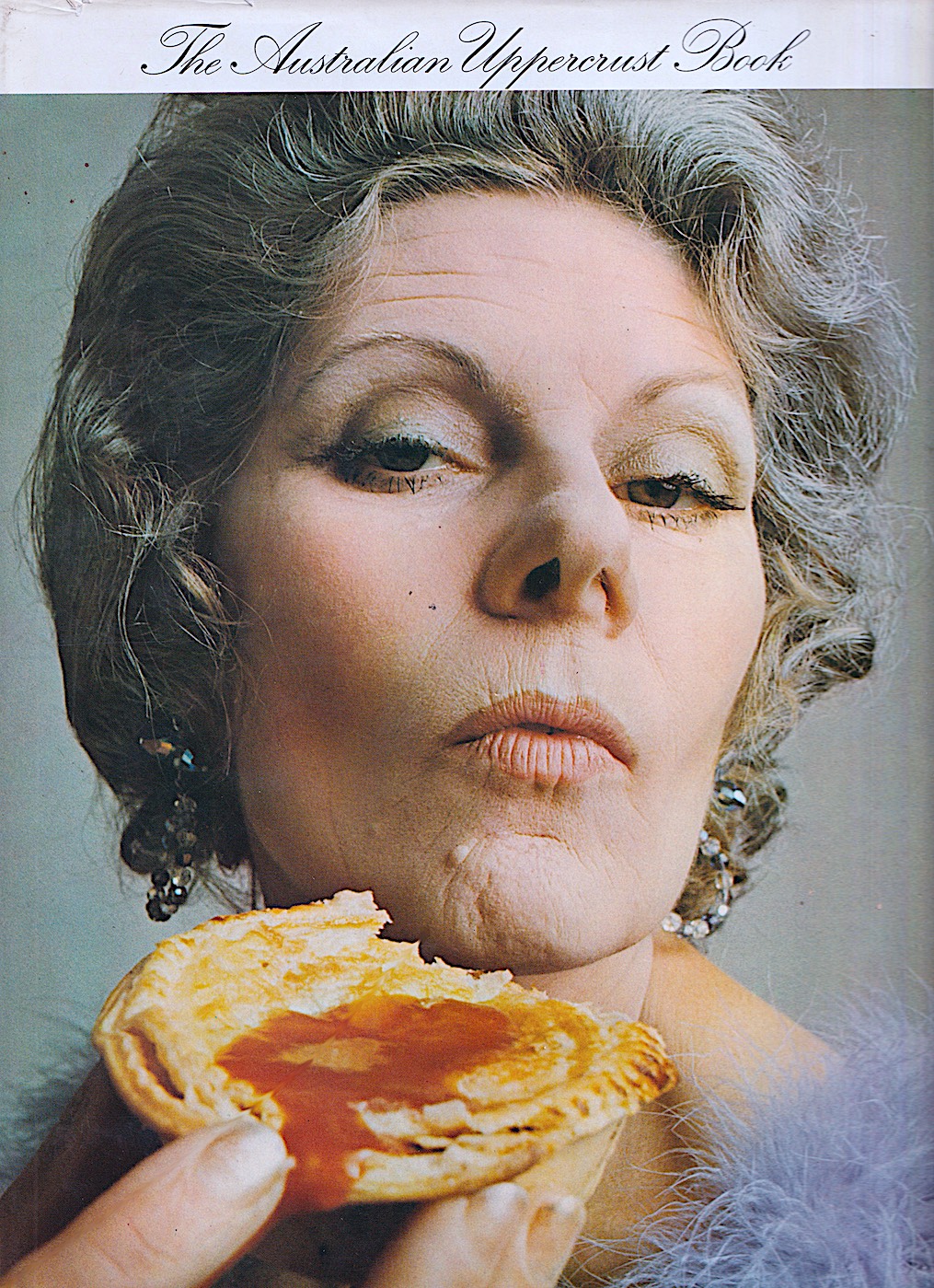 Published in 1971 by Sun Books.
Keith's chapter on 'Snobbery in Business'
can be read here.
Other contributors to this book on Snobbery in society, sex, wine, food and the arts, include contributions by Ian Moffitt, Max Lake, Sandra Hall, Daphne Guinness and Philip Adams.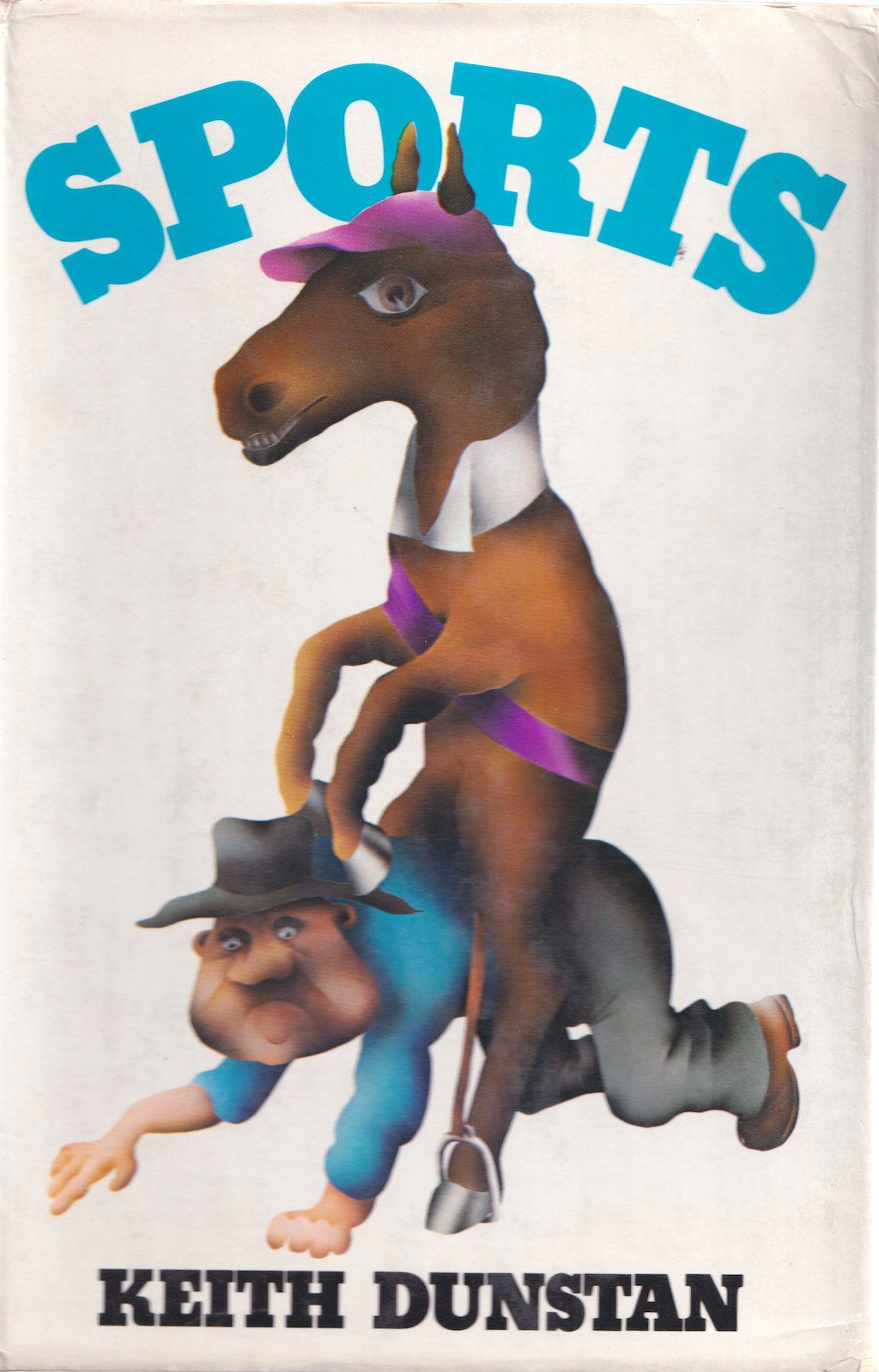 1970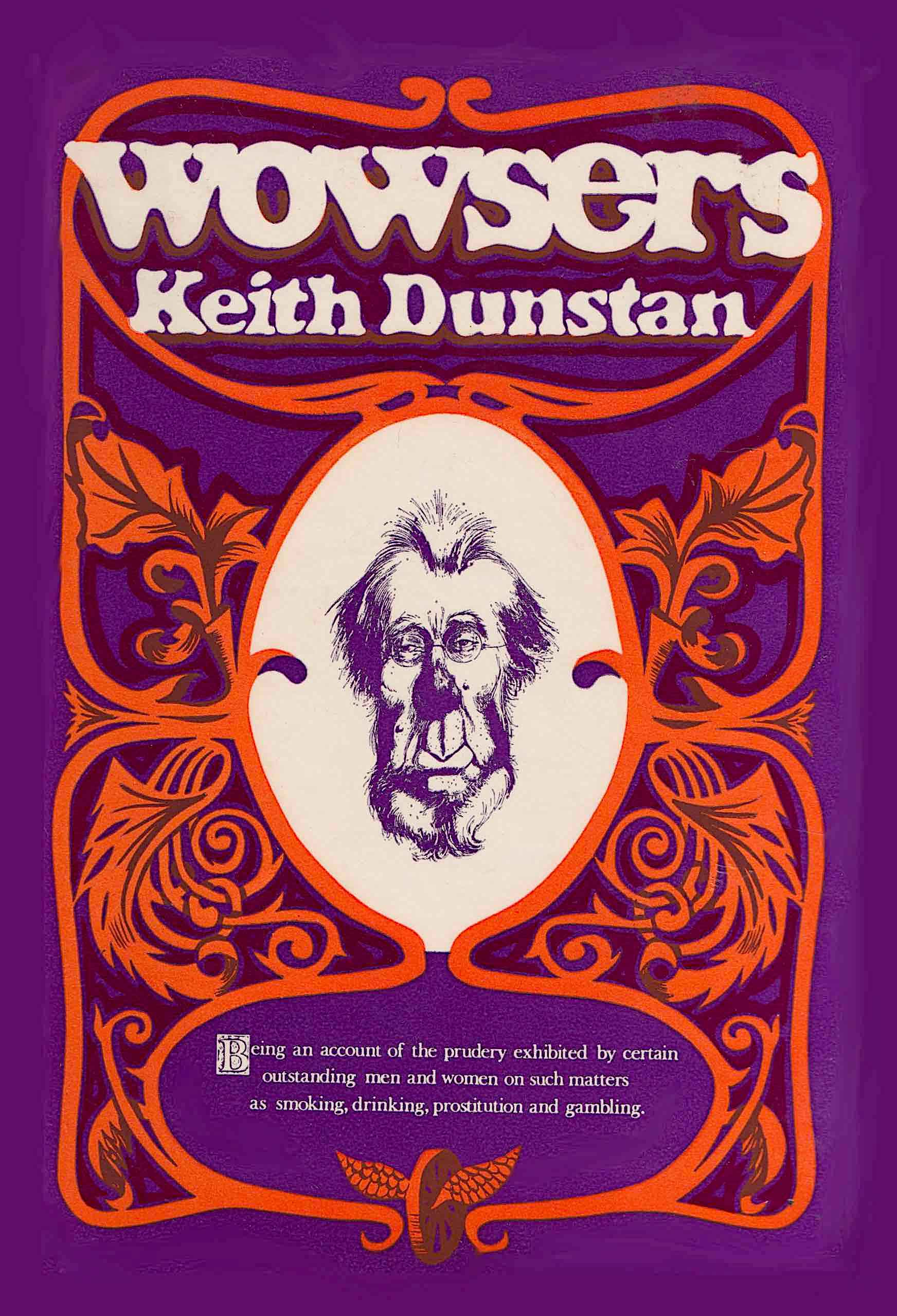 Keith's third book, published in 1968, documents the prudery of an early Australia aiming to shed its image as a place of convicts and rough behaviour.
First published by Cassell Australia, in 1968.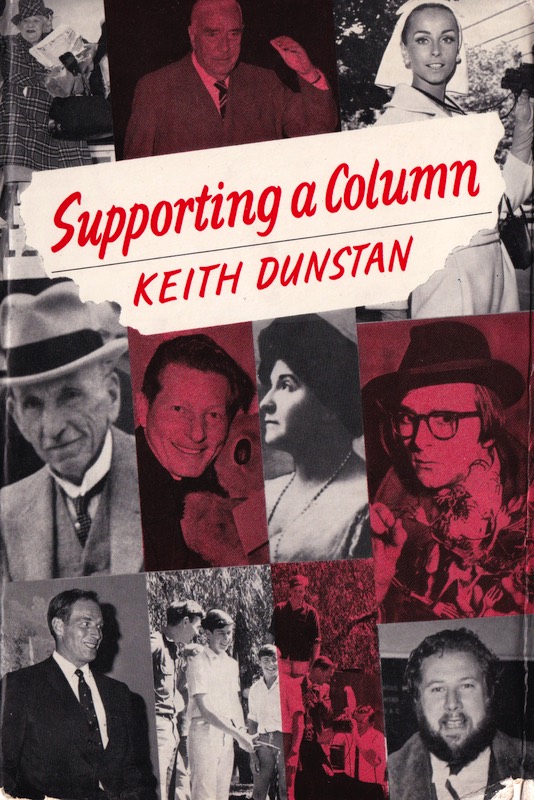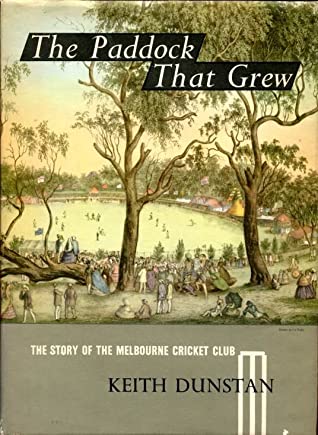 1962
Keith's first book, published in 1962 about the origins and history of the Melbourne Cricket Ground.